Private Events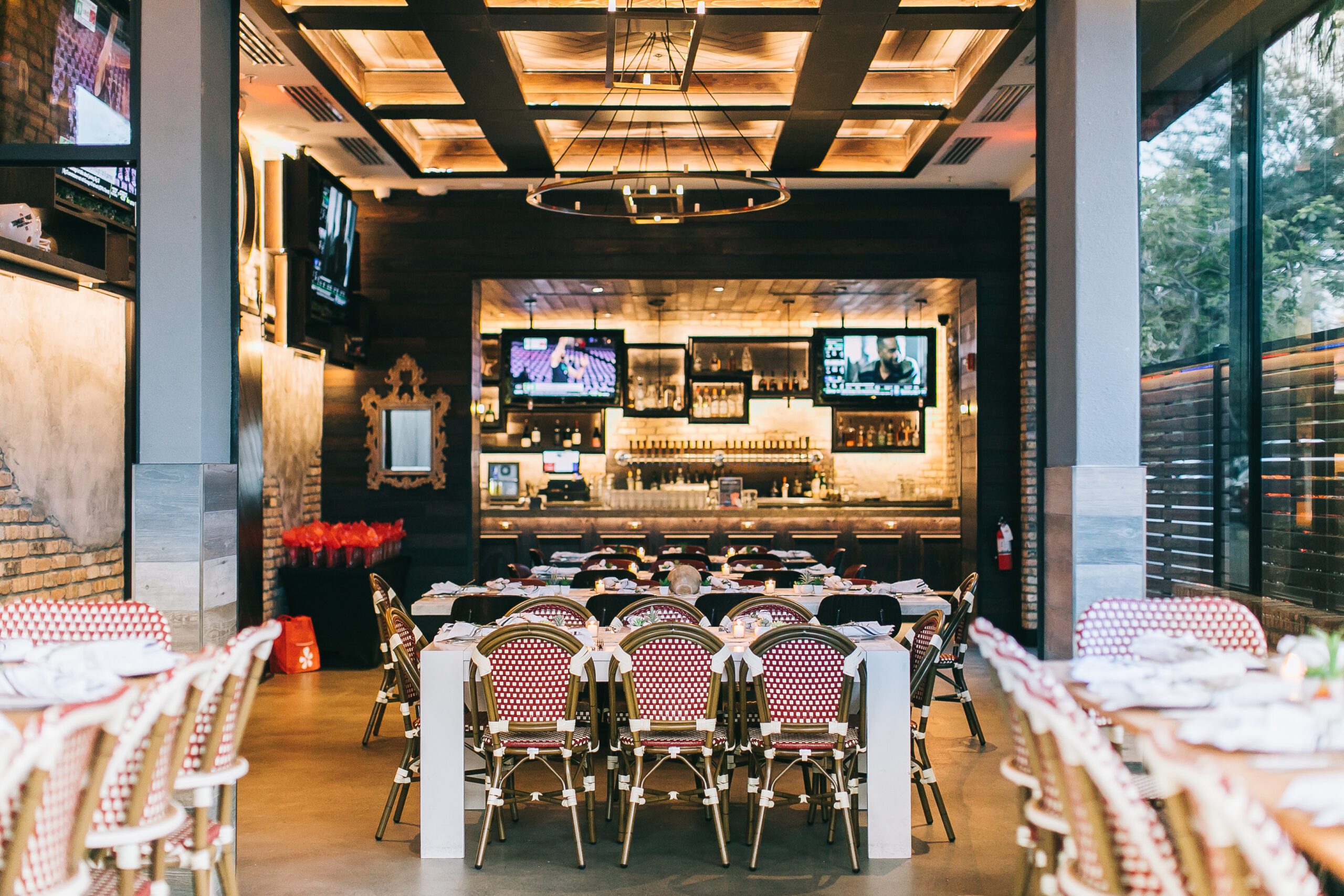 AMSO Spaces
Our venues are sought after for a reason.
From private rooms to semi-private areas all designed to create lasting memories. Elevated and stylish, but approachable and comfortable, we've designed our spaces with the perfect feel for meetings, dinners and parties of all types. All private rooms have their own bar, so bring the cheer, unwind, shoot the breeze or dress to impress. We set the stage to create knockout events for our guests.
Choose Location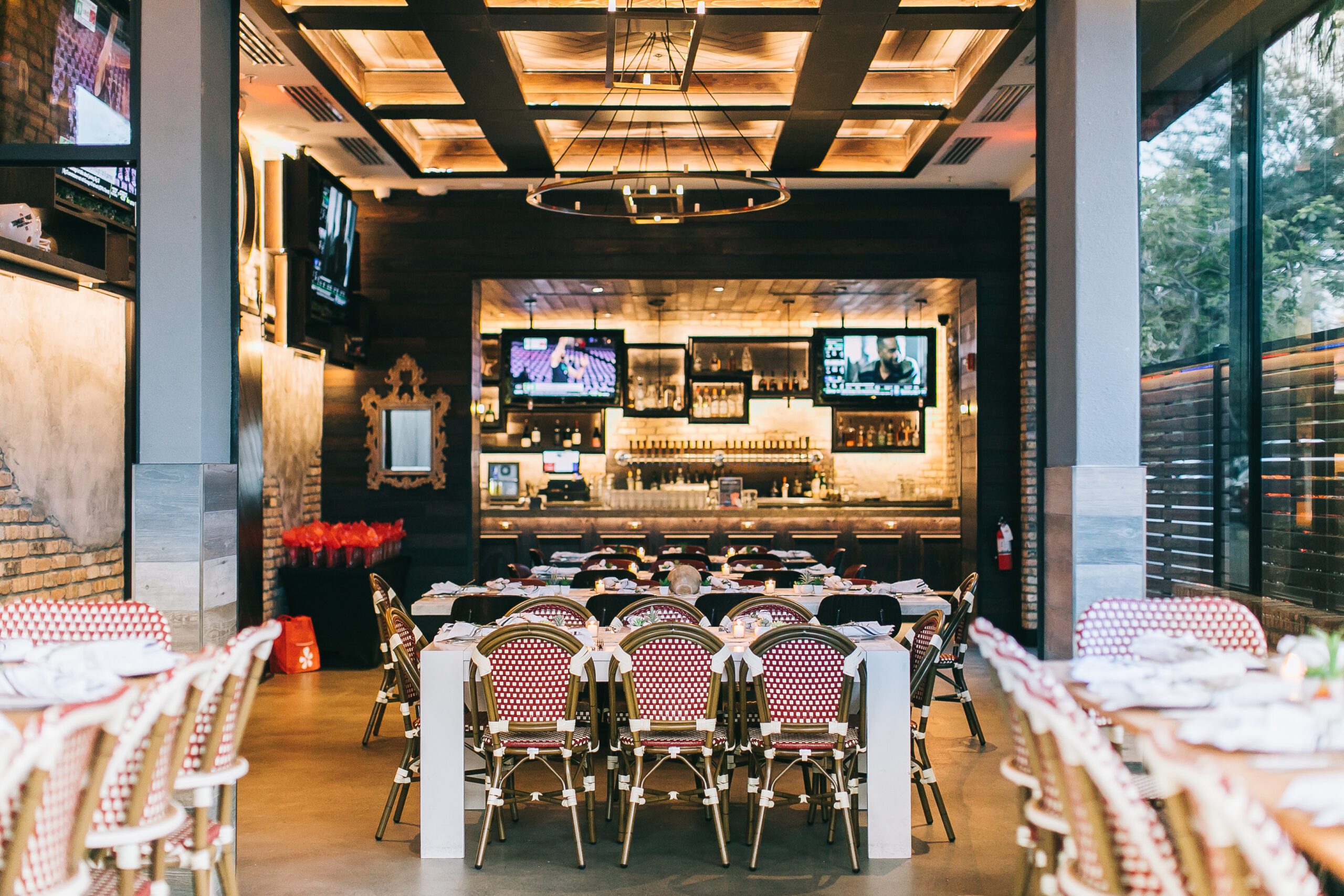 Partying at AMSO
Life's a party. Start celebrating.
Events at AmSo just hit different. Incredible food, music and electric vibes where you're the occasion. Any restaurant can host a party, but at American Social we host THE PARTY and the memories run deep.
Our experienced team is full of energy and fun, giving you and your guests the VIP treatment you deserve. Celebrate life, while we celebrate you and let the good times roll.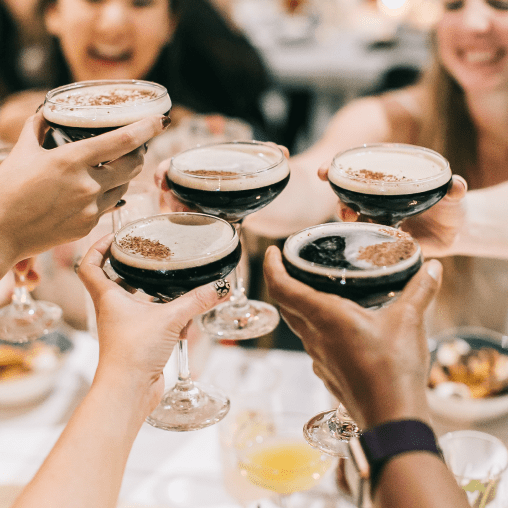 Drop In, Be Social Come Alive
AMSO FEELS RIGHT
'Social' isn't just part of our name, it's who we are and what we're all about.
Specialty drinks, food designed to fit your desires and tailor-made spaces where electric vibes and social buzz all naturally come together to create truly memorable events. You're always our VIP and the reason we love to celebrate. The stage is set, so let's get to it.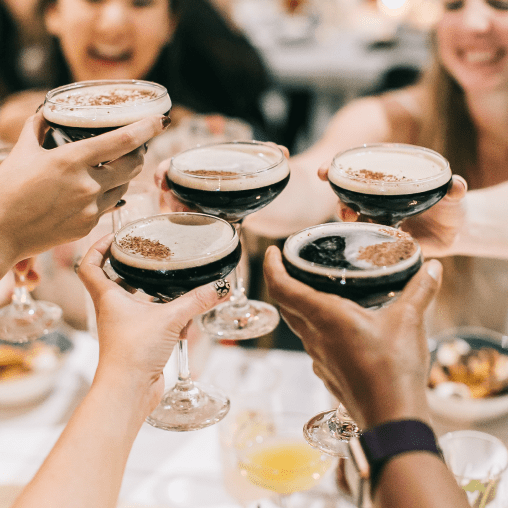 Thank you for signing up